Gold'n'Blood demo
A downloadable game for Windows
GnB is just a demo with one level waiting for funding, we publish it here so that players can test the game a bit. For fun.
At the moment we do not have the funds to continue the project but your feedback is important, so do not hesitate to tell us what you think!
Commands:
Move: WASD
Attack: P
Crush Attack : HOLD attack en release any directions to aim where you want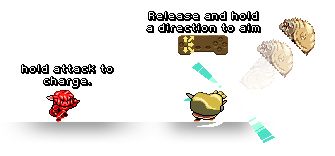 Launch : Up+P or Left/Right+P to change Launch direction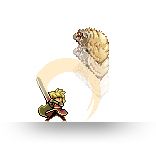 Air Crush : When you launch a monster, jump and to a full combo on it, the last hit automatically Crush the monster. You can lead the monster direction to get unreachable coins.

Jump: L
Skill: O
Influences: Super Mario World Metal Slug Guardian Heroes Castlevania
PS : Screenshots are mokups
"Commercial" description :
" Gold'n'Blood is played like a traditional platform/action game, arcade oriented, with some RPG elements.
It is up to two players, each of which can increase the capacity of their character, earn money or buy items. "
SUPPORT US ON GREENLIGHT!
http://steamcommunity.com/sharedfiles/filedetails/...
Music by izioq : https://izioq.bandcamp.com/